An award winning program
The innovation behind our award-winning Leap Lifestyle Membership Program has been recognised as a game changer for both renters and landlords, and a world first within the property industry.


Since Leap Real Estate first launched in 2019, we have continued to provide exceptional service and deliver an impressive track record by connecting landlords and tenants with the right property solutions. And more recently, our innovation in the rental space has seen us receive REA's 2022 Game Changer of the Year Award for our world first Leap Lifestyle Membership Program.
---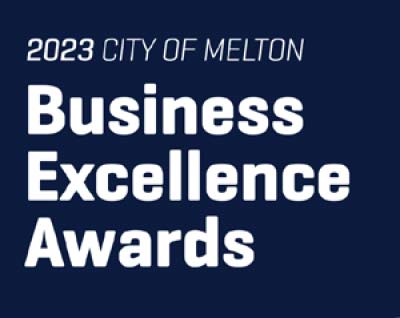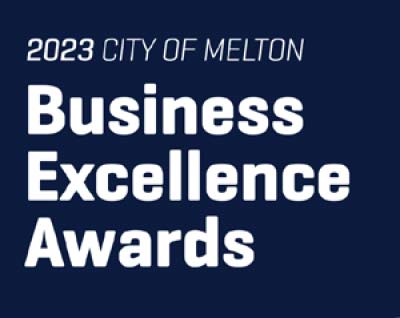 Innovation has always been a key driver for Leap Real Estate, as we strive to positively transform the rental industry. As a result we have recently been announced as a finalist in the Melton City Council's 2023 Business Excellence Awards in the category of Innovation and Transformation.