Congrats to the Hanna Family!
LEAP RENTERS REWARDED WITH A BRAND NEW CAR!
More Info
Get rewarded for renting with Leap*
Rent with Leap Real Estate and you'll automatically be signed up to our Leap Lifestyle Membership Program. This reward program for renters is the first of its kind in the industry and gives renters the opportunity to access exclusive lifestyle benefits and rewards just for doing the right thing – like paying rent on time and maintaining your property. It's that simple.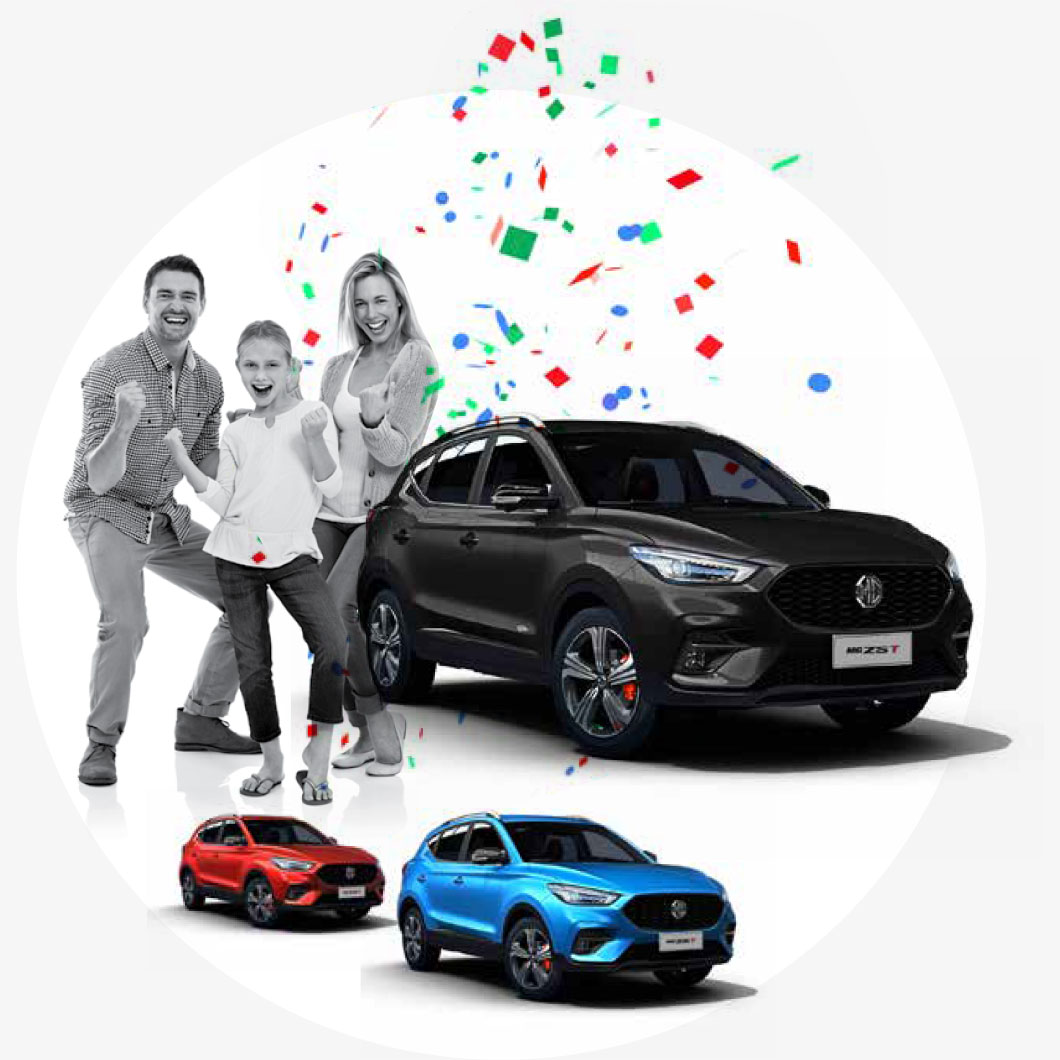 Win a Car!
All Leap renters* will go into our annual draw to win a brand new car up to the value of their yearly rent. What a reward for being a good renter!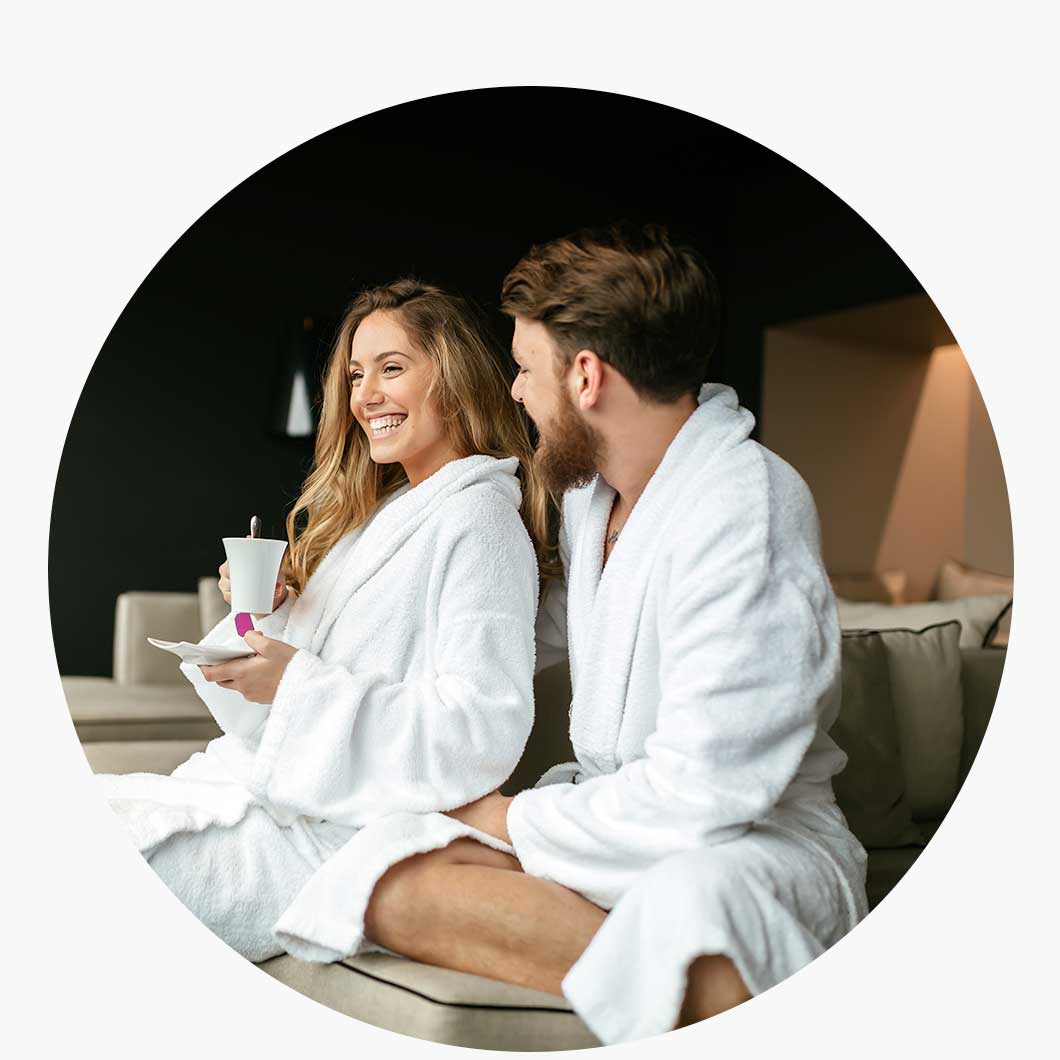 5-star Staycations
Our monthly staycation draws reward Leap renters with a weekend getaway at a 5 star hotel in Melbourne.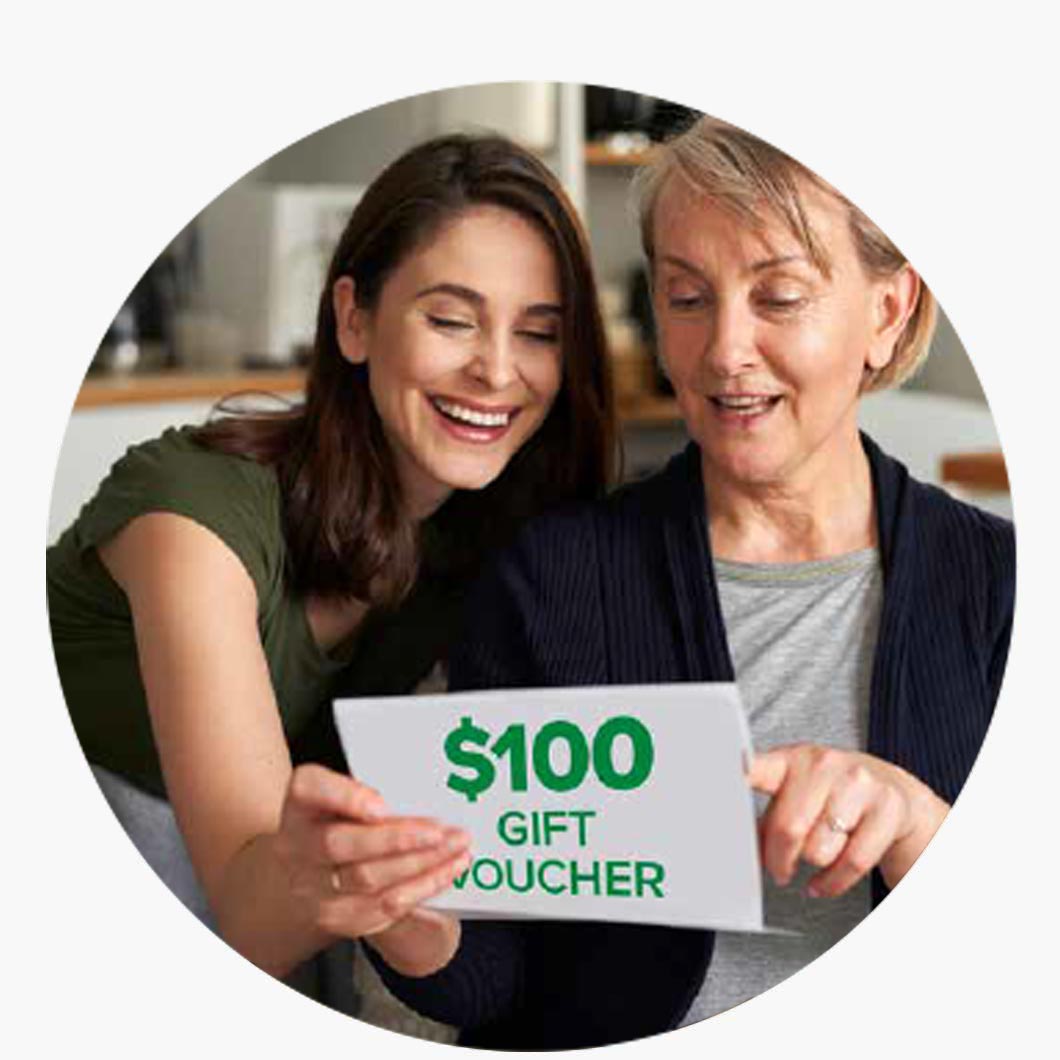 Gift Vouchers
$100 gift vouchers are drawn and rewarded to Leap renters every month.
Our winning renters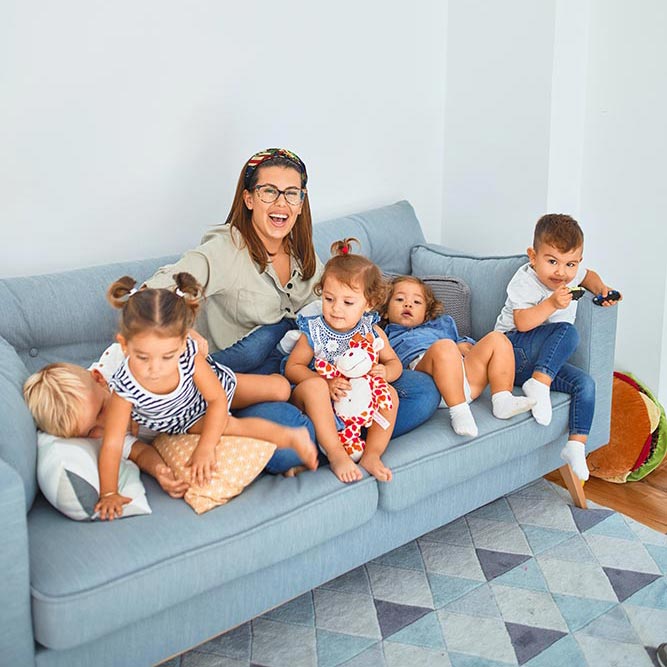 5-star Staycation
Haley & Mickey won

$100 Gift Voucher
Gerry Family won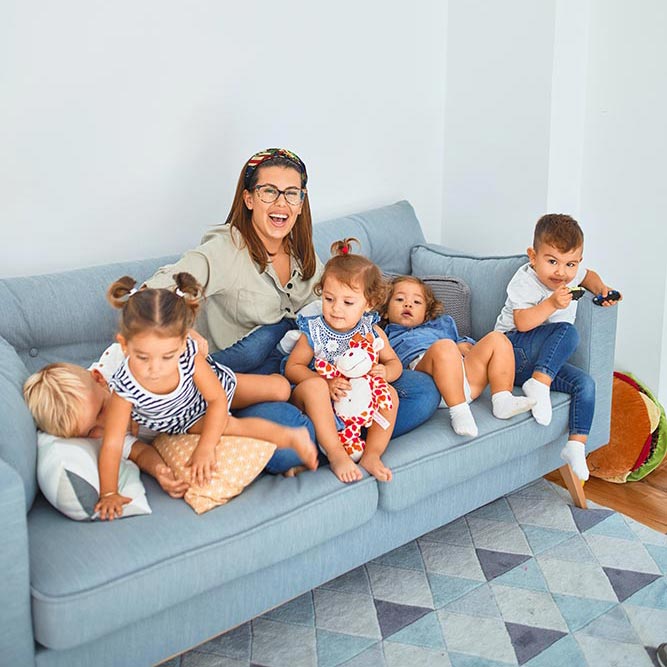 Movie Passes
Caroline won
An awarding winning program
The innovation behind our award-winning Leap Lifestyle Membership Program has been recognised as a game changer for both renters and landlords, and a world first within the property industry.