Get rewarded for renting with Leap*
Check out the fantastic rewards and benefits availabile to all Leap renters* through our Lifestyle Membership, our world-first rewards program for renters.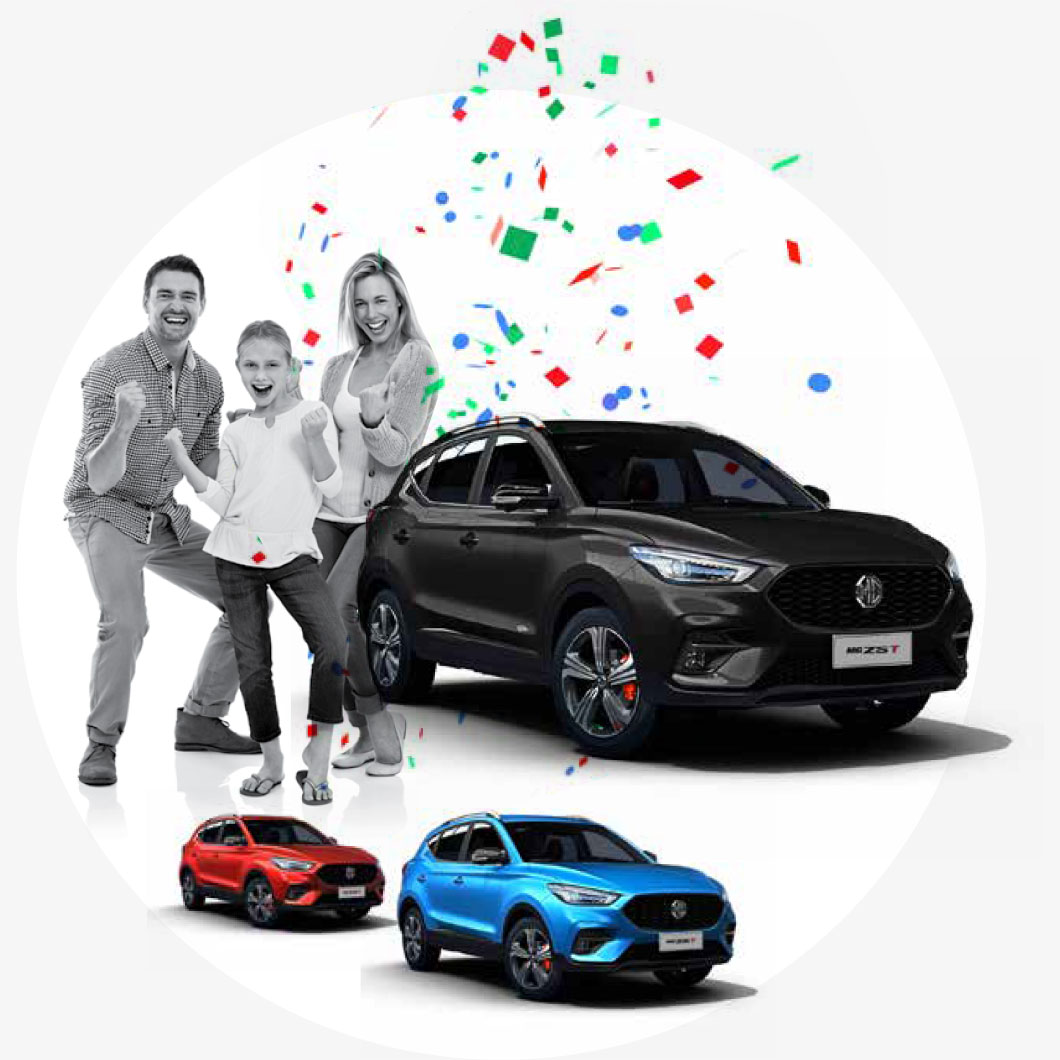 Win a Car!
All Leap renters* will go into our annual draw to win a brand new car up to the value of their yearly rent. What a reward for being a good renter!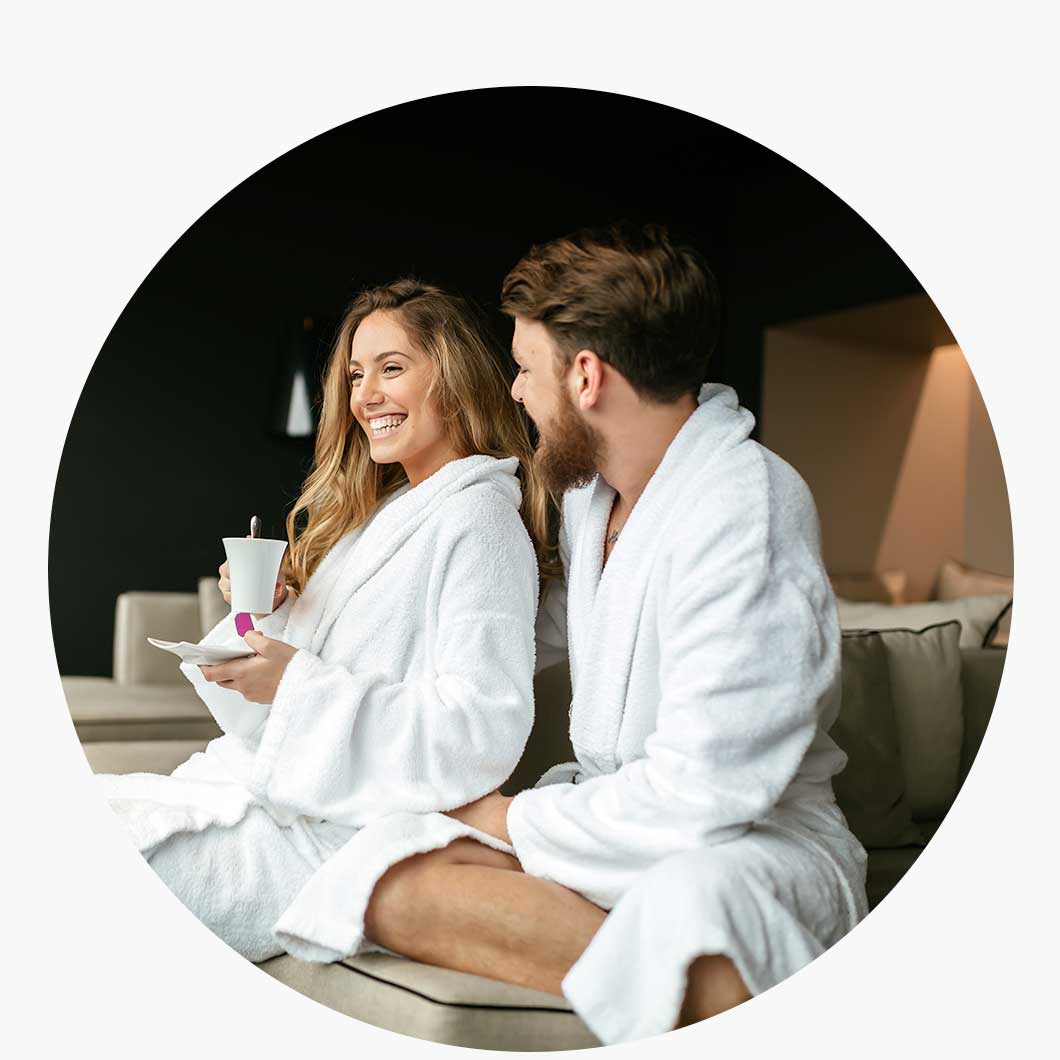 5-star Staycations
Our monthly staycation draws reward Leap renters with a weekend getaway at a 5 star hotel in Melbourne.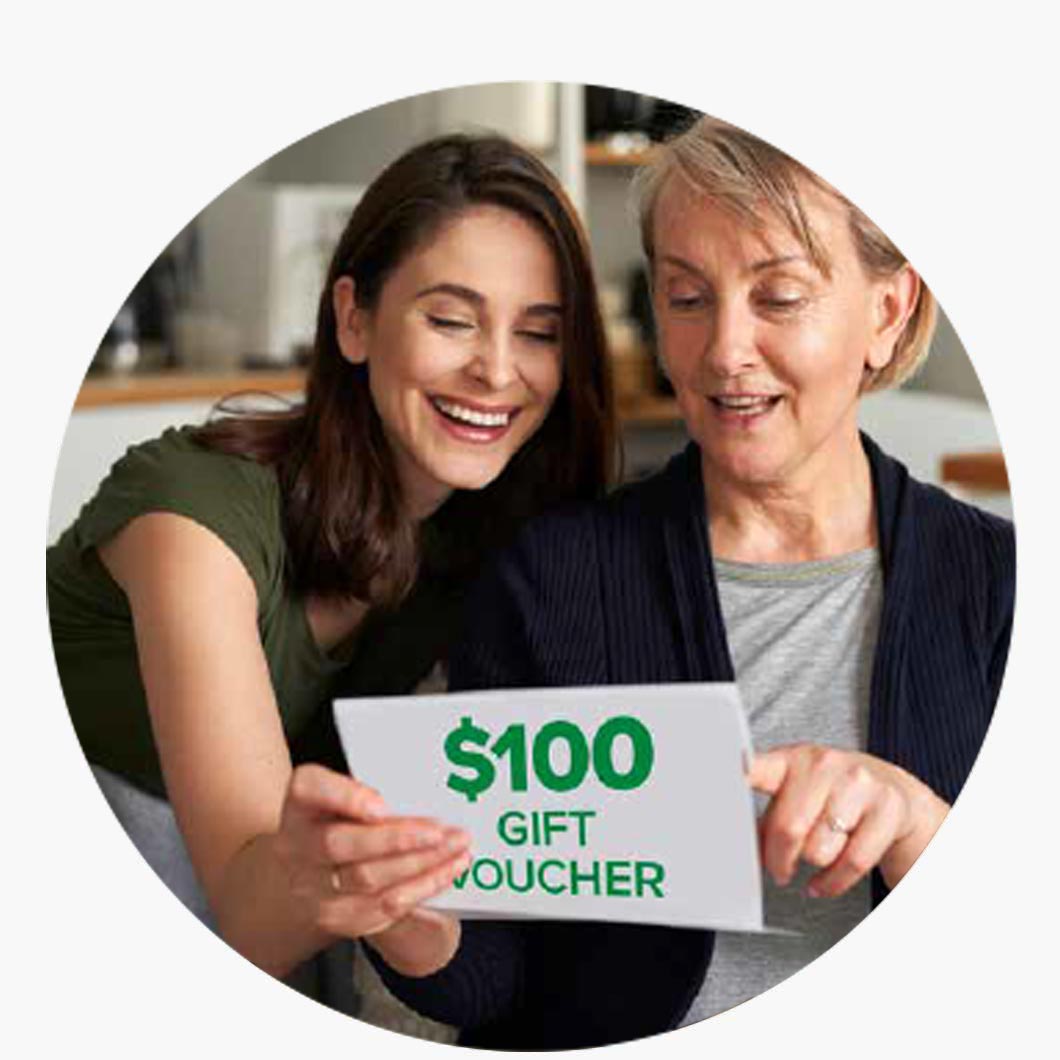 Gift Vouchers
$100 gift vouchers are drawn and rewarded to Leap renters every month.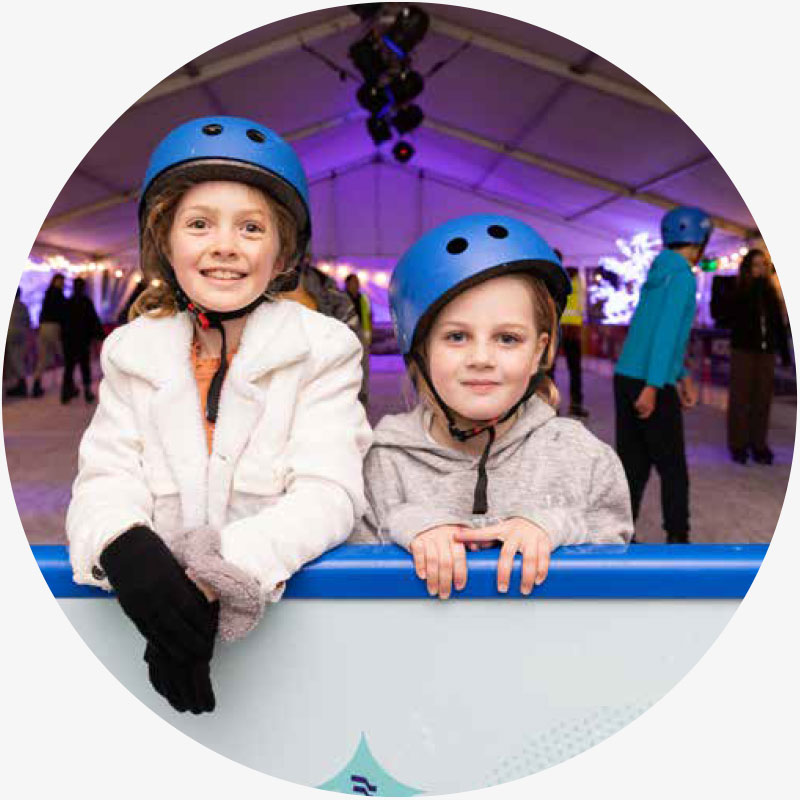 Lifestyle Discounts
Experiences including:
• Winter Festival family passes
• Event tickets
• Restaurants and bars
• Eynesbury Golf Course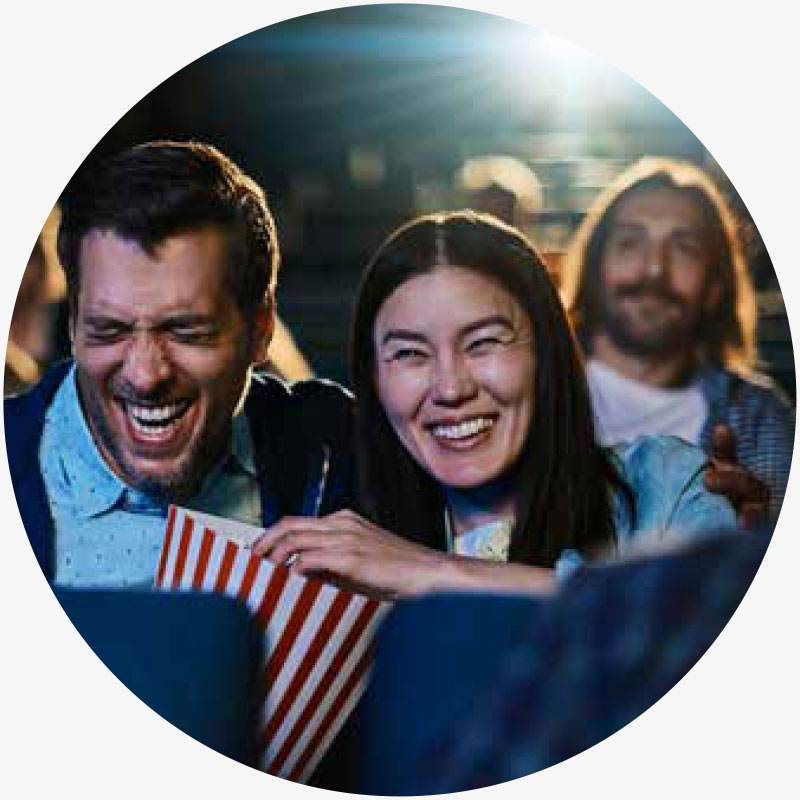 Movie Passes
10 x double movie passes up for grabs every month.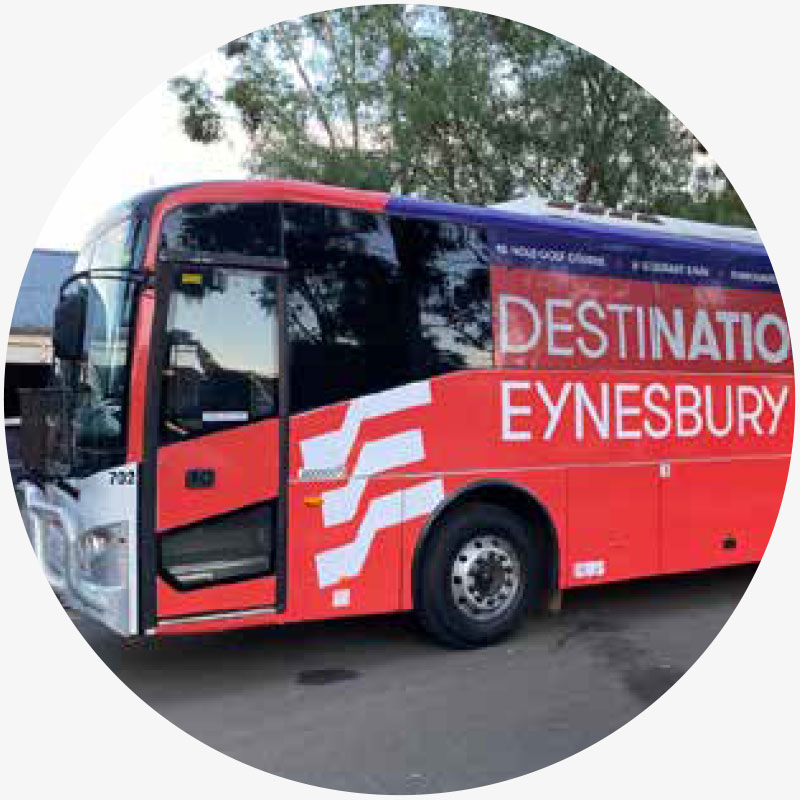 Free Transport
Take advantage of our free bus service in selected estates.